Who
It all starts with our clients

When we ask ourselves "what do our ideal clients look like?" - we can spend hours interviewing and doing market research. But after all of that, what we find is this: Our ideal clients look like us.

That's what we mean when we say we want to see our values reflected back at us in our clients. Because of this approach, Commercial Energy boasts a 94% annual retention rate of clients.
It all starts with a 30-minute conversation where we learn about your business and you can ask about ours. In today's Covid world, we're more than happy to have that meeting digitally or face-to-face according to your personal preference.
We take the time to understand your unique energy needs. We know supply chains and cost drivers vary not only by industry, but also by individual businesses. From benchmarking energy costs to analyzing purchasing strategy, we'll ensure your energy strategy gives you a strategic advantage in the market.
How
The Four Phases of the
CE360 Approach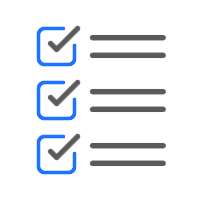 It starts with a 30-minute conversation.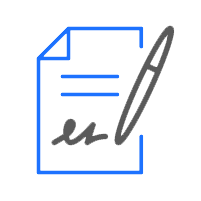 You decide what actions to take with us.
Delivery of Energy & Equipment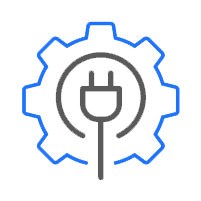 We work with you to ensure project deliverables met.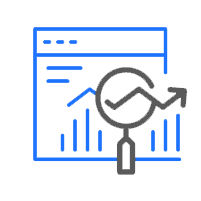 Our team monitors & reviews costs.
Our Energy Services Team utilizes decades of experience in the energy industry to strategize, analyze, audit, price, propose, deliver, and service any or all of your total energy management needs.
The CE approach provides vendor neutrality, product neutrality, and fair pricing for a quality managed solution that fits your unique needs.