Meet our Team
At Commercial Energy we believe our team members are our greatest assets. They are energy market professionals with decades of experience. They live and breathe the intricacies of the energy management market.
Unbiased
We aim to provide our honest assessment of your energy ecosystem accompanied by vendor-agnostic roadmaps to achieve projects on time and on budget.
Strategic
Too many time we see businesses quarantining energy budget decisions away from the rest of the operational decisions. We are strategic in our energy approach. Which means taking into consideration all aspects of the business when planning your energy future.
Analytical
Making impactful business decisions should rarely be driven primarily by intuition. Intuition is the starting line. Data is the fuel you need to drive the best outcomes. We will always support our services with comprehensive data.
Flexible
No two organizations face the same energy challenges. We approach every client's unique problems open to all solutions and work with them to come to an actionable plan.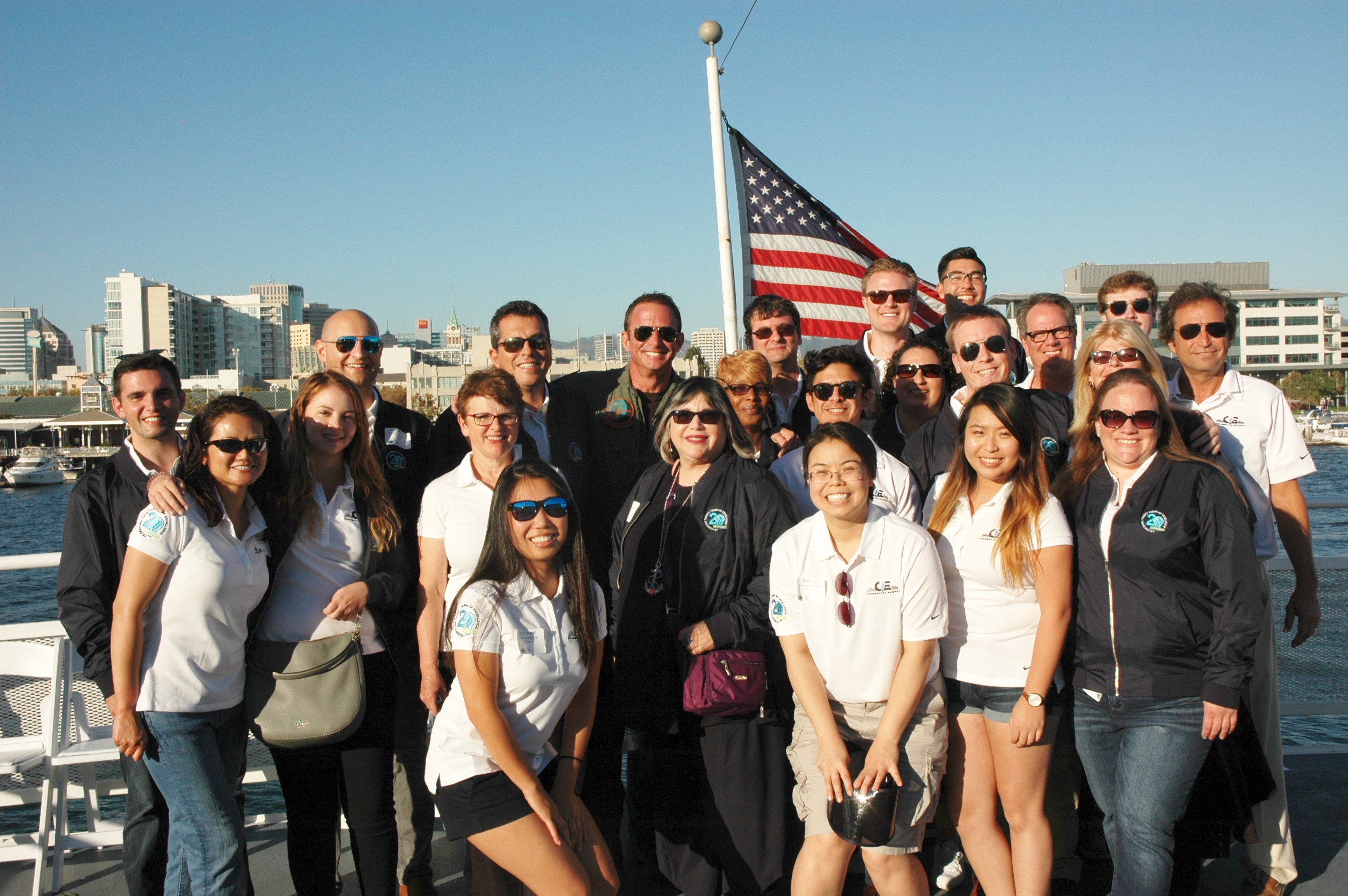 The CE Philosophy
We are passionate about bringing energy market expertise and responsible energy use to our clients. We are insightful, curious, and proactive in our relationships and our actions back up those values. We approach the energy market with integrity and compassion - setting us noticeably apart from energy providers focused on selling a commodity at profit and volume.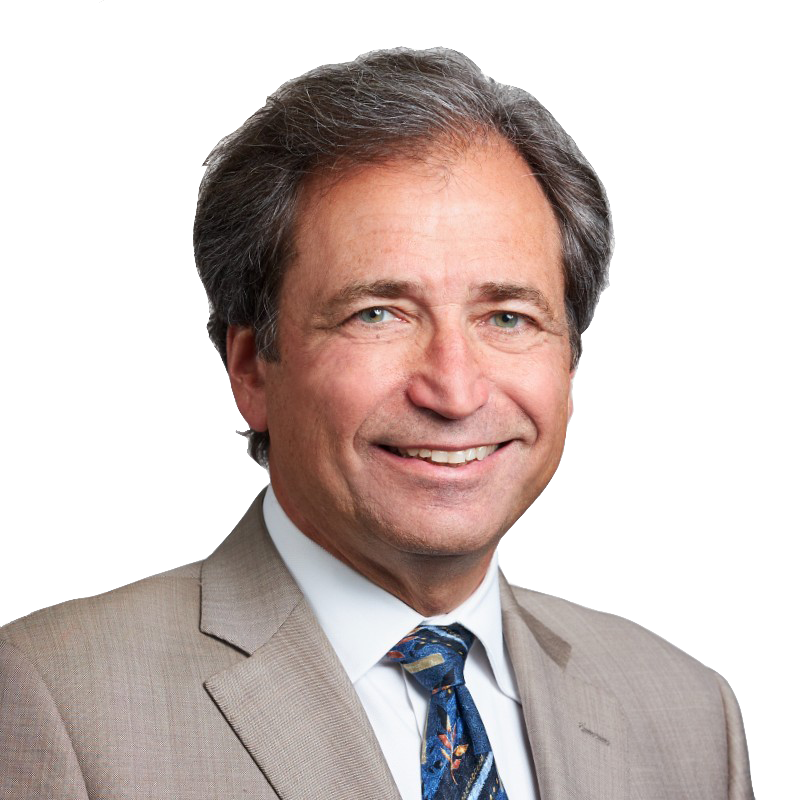 Ron Perry
Founder
This journey with CE from start up to the leader in serving the energy needs of our customers in California and Montana has been breathtaking and fulfilling. We could not have accomplished this without our passionate team members and our loyal customers. Thanks to all!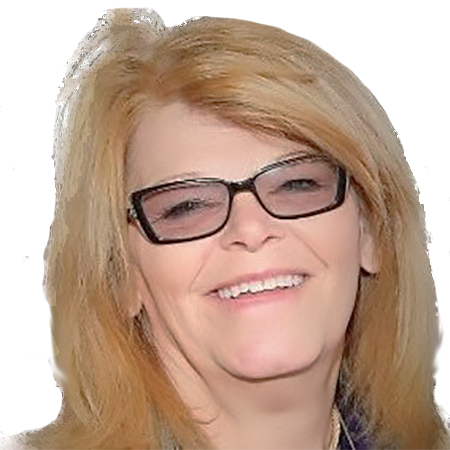 Barbara Ranck-Perry
Founder
I am honored to extend the legacy of my parents' production company, Ranck Oil, to a full service energy company in CE that epitomizes my father's favorite credo, "It is unwise to pay too much, but it is worse to pay too little. You usually get what you pay for."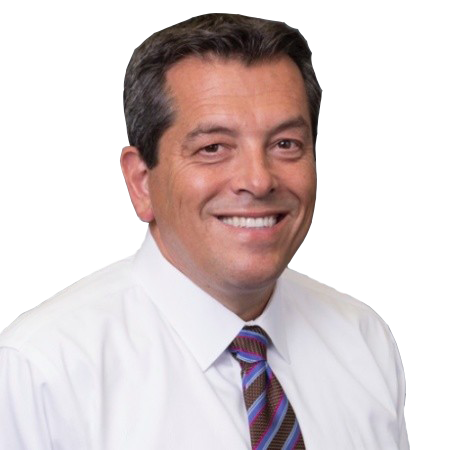 Curry Stypula
President
I enjoy aligning the interests of all our stakeholders: our clients, our people, our shareholders, and our communities, to deliver innovative solutions that exceed the expectations of all.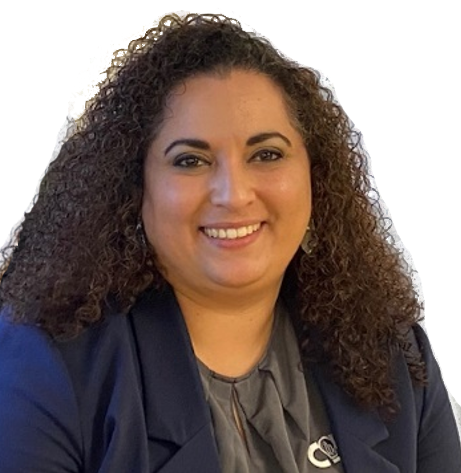 Lupe Navarro
Vice President of Special Operations
I enjoy my job because everyone shares the same goals revolving around helping our customers. The family type environment is genuine and the Founders, Executive team and your colleagues truly care about you as a person. Commercial Energy has provided me with career opportunities and growth throughout my career.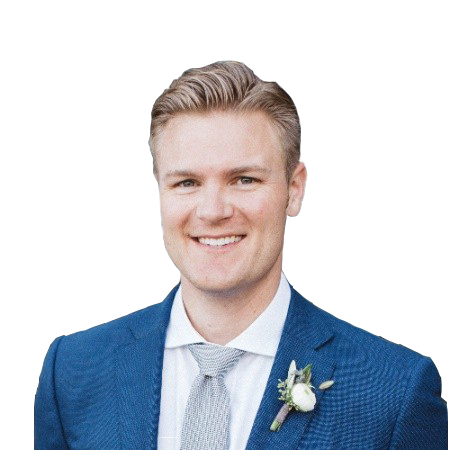 Jens Hansen
Vice President of Sales
I love working with our diverse spectrum of clients ranging from hotels to life sciences to food manufacturing and others. I enjoy learning about their unique challenges and ultimately helping them solve a problem.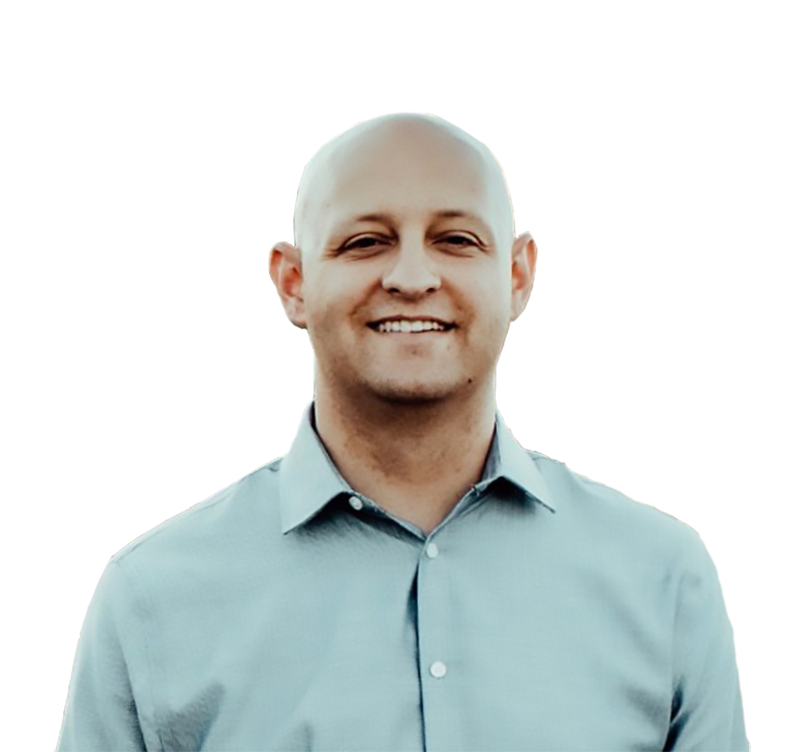 Jason Martin
Director of Strategic Initiatives
Our first goal at CE is to help our customers understand the ins- and outs of their energy costs. All our strategic recommendations to reduce and manage their spend are based on this understanding.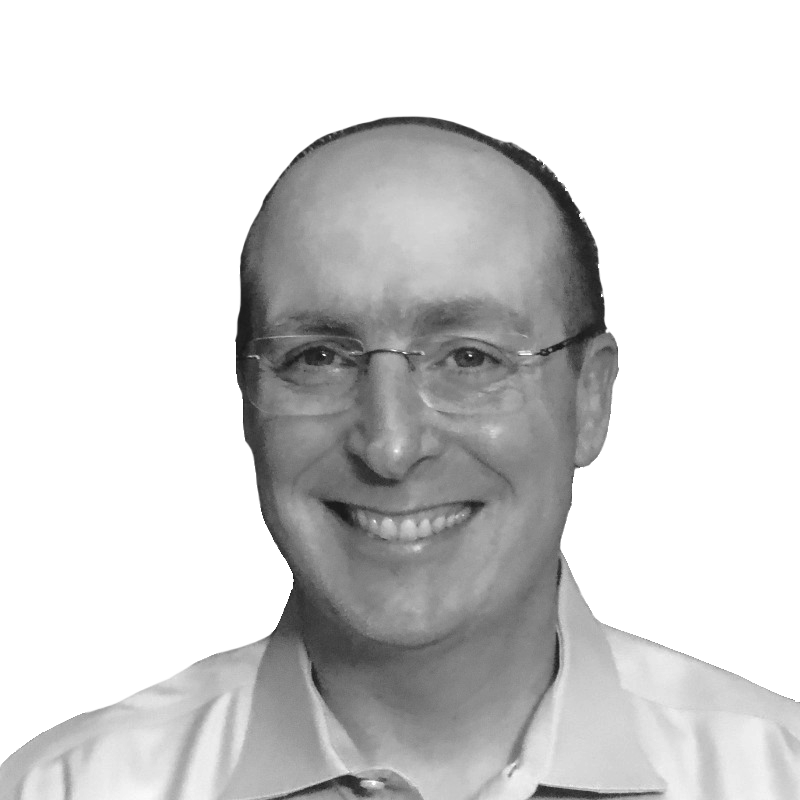 Brent Smiley
Director of IT
I enjoy working at CE as it affords me the opportunity to work and expand my knowledge in the technologies I covet while increasing company efficiencies.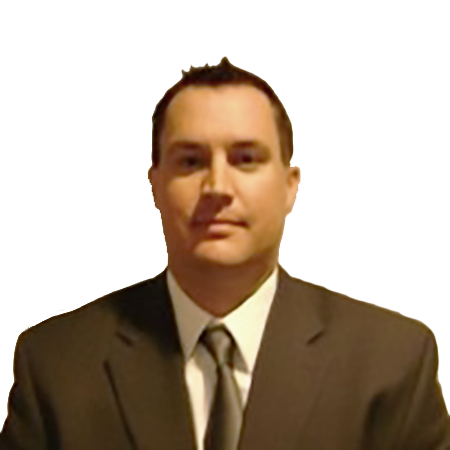 Carlos Salazar
Director, Energy Services
CE gives me the opportunity every day to challenge myself, my clients and my teammates.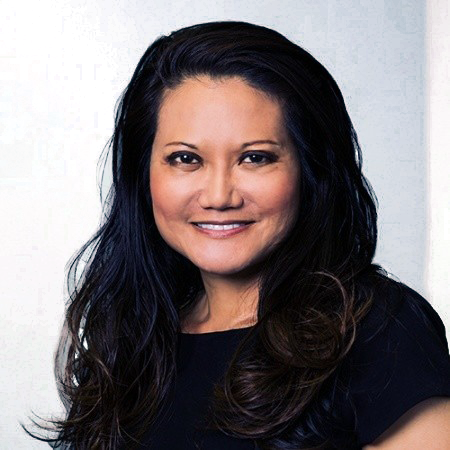 Gladys Dimagiba
Director of Risk
Commercial Energy is my work playground where I revel in unraveling the technicalities of our industry and marvel at the tidal forces of our markets. I am very fortunate to have found my niche where I enjoy witnessing and chronicling the story of a Company built with a heart of initiative. My everyday motto is "Success is measured in alpha".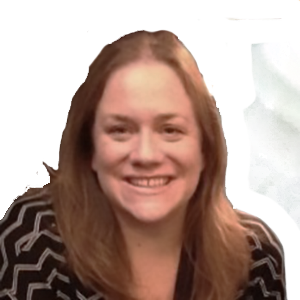 Corri Malloy
Talent Operations Partner/Office Manager
I am proud to work at Commercial Energy. I have been provided opportunities for my career growth and development while working with an amazing team of people. Working with a team of people who share the same goal of helping our customers and enjoy spending time together is something I will never fail to appreciate.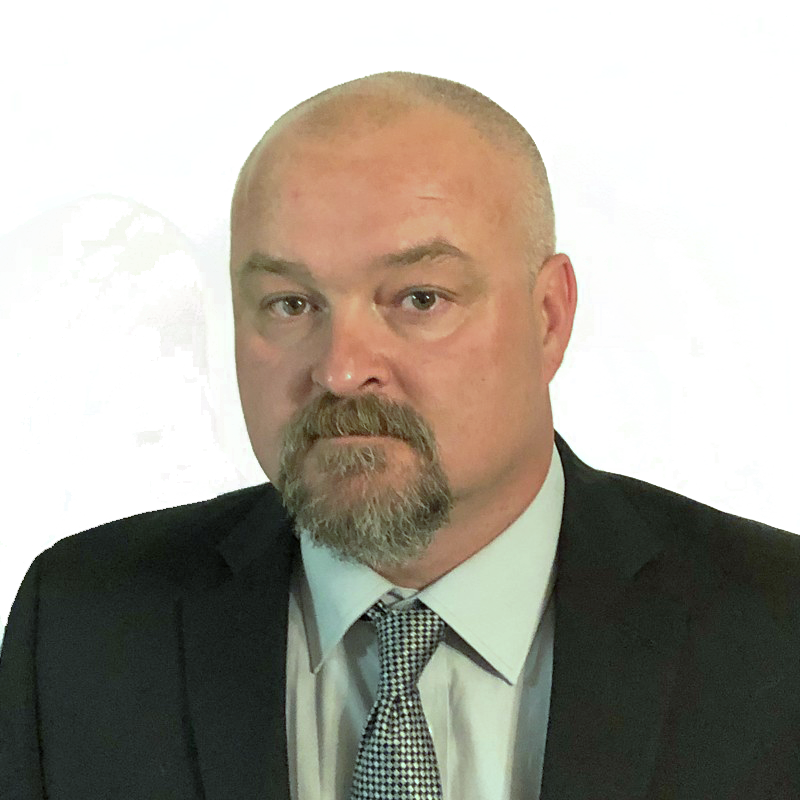 Tim Curtiss
Production Operations Manager / Account Manager
I enjoy working with Commercial Energy and it's sister companies while working in all aspects of our company in natural gas production and processing. I am fortunate to be maintaining a high production standard with the opportunity to carry on the long standing pride in our operations. I am then able to meet with our Montana customers to provide the energy expertise that has become the expected standard. I truly appreciate the different opportunities I have been provided here at Commercial Energy.