We spend a lot of time thinking about our clients and what separates the successful from the not. While our client's present unique energy and business challenges, there is a common thread - shared virtues. Our clients are passionate about their missions and pursue them with compassion and drive.
Unbiased
You are able to look at your business and market in an unbiased way that allows you to approach problems in a variety of ways. Because you don't favor certain partner or tactics, you can outmaneuver your competition.
Strategic
You always think strategically and plan holistically. You know that ignoring one part of your business model means ignoring the whole thing. When you strategize for the future, you want to be sure all parts of your business is ready - not just the obvious profit centers.
Analytical
You value data and know how difficult is would be to survive the modern market without it. Norms change all the time and trends are bucked. But you are confident you can stay current by making data-driven strategic decisions.
Flexible
You know that an agile company will outlast its rigid competition. You are willing to be on the cutting edge of your market and add tools to your belt that give you advantages. You don't get stuck in old thought patterns and you're quick to shed counterproductive tactics.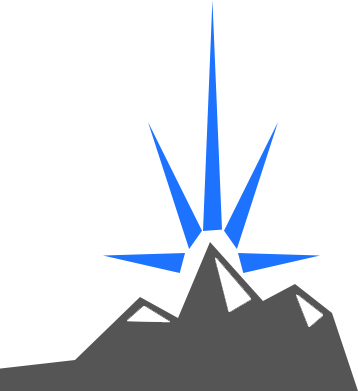 The CE Client Philosophy
You are passionate about your business goals and value your people. You are insightful, curious, and proactive in your relationships and your actions back up those values. You approach your market with integrity and compassion. You are flexible enough to trust what you see in the data and strategic enough to implement in an unbiased way. You are us.
Are you our kind of client?