Energy Supply Management
It starts with a 30-minute conversation.
Control Costs
Manage Price and Usage Volatility
Many energy suppliers, whether the local utility or a third party, are in the business of shifting risk to consumers in the name of "lowering price." But the actual costs to your business can be much higher. While you take all the risks associated with usage swings, they rarely offer tools to shrink or eliminate price volatility. It's like buying an insurance policy with an absurdly high deductible and dozens of clauses ensuring they won't have to pay when you have a claim.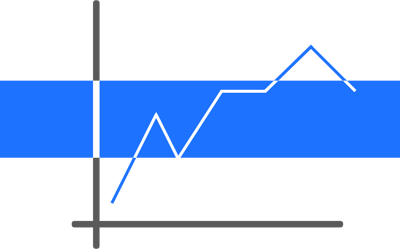 We understand how that feels. That's why we have the most robust pricing and volumetric options in the industry - all tailored around your precise needs. You set the deductible limits; we show you how it works and what it really costs. You will never be surprised, again.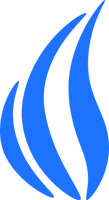 Natural Gas Expertise
All businesses in California and Montana have the right to choose their natural gas supplier. If you have never examined this option, CE is the right place to start. Our 25 years of natural gas experience will guide you through the peaks and valleys of seasonal and annual price variations, the rules and process to join, and provide hedging tactics when the market is well positioned.
Electricity Supply Cost Reductions
While natural gas can fluctuate between $2.00 and $20.00/dkt, electricity has darted from below zero to over $1,000/mwh in just the past 3 years. If you are fortunate enough to have the ability to choose a power supplier today, we hope those swings did not affect you too negatively. Since we first sold electricity in 1998, the market has evolved and a prudent partner like Commercial Energy can help you optimize the opportunity using the tools and approaches explained above.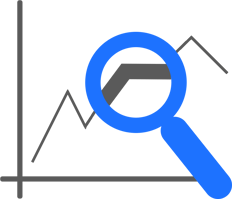 In California the option to choose your electricity supplier has been re-opened - but only once a year. Our team can enroll you in the annual lottery for the open seats. If you are fortunate enough to be selected (about a 1 in 4 chance), we can quantify the savings and the risk mitigation available.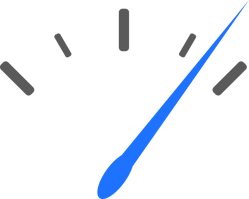 Fleet & Parking Management
With the effects of Covid-19 dramatically changing how many of us do business, Fleet and Parking Management has never been more critical to success. Whether your fleet is a herd of Electric cars for your employees or NGV trucks for deliveries, we have built the stations and energized the fueling needs for both.
Maybe you just want to serve your tenants with EV charging in your parking lot in a cost-effective manner. Or you want to retrofit your vans to NGV. We've been there and done that. Let's talk about it. And we can put real price management around your complete fueling alternative so you can plan effectively.